Rosebud.ca
Places to Eat in Rosebud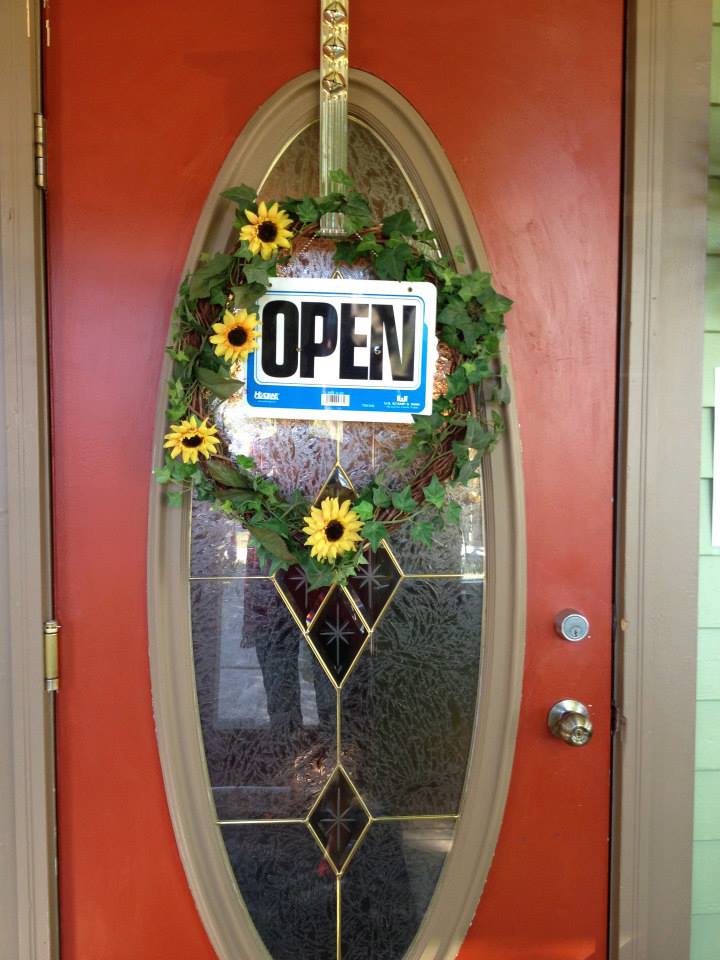 Hungry and looking for bite To Eat - check these out!
(click name above for times and info)
122 Martin Ave. W. Rosebud, AB T0J 2T0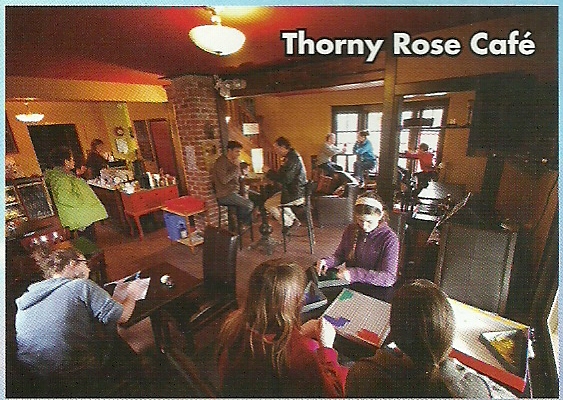 Fully Licensed
WE BOOK EVENTS… unique like you
~Breakfast Specials ~Group Luncheons ~Evening get-togethers
Looking for a cozy, intimate, seasonally decorated environment to book your special event...
Call Kim for details ~ Cafe: 403-677-2507
IN A HURRY? - Guarantee timely service by pre-ordering.
Rosebud Country Inn Pie Shoppe
Open Wednesday - Saturday 2:00 - 4:30pm
Home Made Pies, desserts (gluten free as well) and Ice Cream